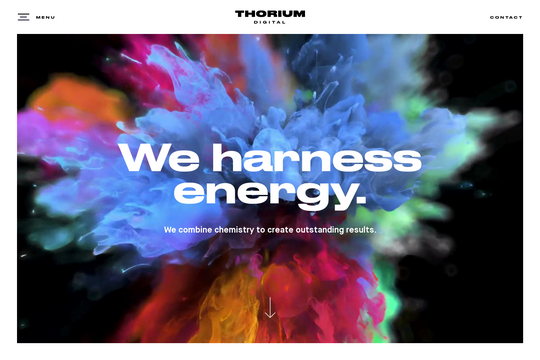 Description
Thorium Digital is a team of technology experts with large consulting and agency experience focusing in the area of digital marketing. Our team brings years of experience delivering complex web applications across various industry groups. Together with our experience, we use the latest innovations and technologies to drive revenue and profitability for our clients.
Feeling inspired?
If this Made In Webflow site sparked some inspo, why not get started on a project of your own? Clone a site, purchase a template or start building from scratch.
We miss comments too!
Right now, Made in Webflow doesn't offer all of the same functionality that Showcase did, like the ability to leave comments. But don't worry: We're working to bring comments back as soon as possible!
As always, we'd love to hear your feedback! Click the link below to take a short survey about Made in Webflow.